The Open O2 team within the Global Health Informatics Institute is one of the founding members of the Oxygen Alliance. Located in Malawi, the Open O2 team has repaired more than 500 oxygen concentrators. Learn more on their website.
Sanrai International is the second founding member of the Oxygen Alliance. Headquartered in New York, with offices in South Africa, Colombia, India, and UAE, Sanrai has access to high quality components to repair most oxygen concentrators. Learn more on their website
Rikair's mission is to provide innovative medical gas and equipment solutions to save lives. At Rikair, our service is as precious as oxygen.
Glomed Technologies improves the accessibility of medical oxygen through the servicing and maintenance of medical PSA Oxygen Concentrators in Ghana, beginning in the Ashanti Region. The team consists of professional clinical engineers with much experience in the maintenance and management of medical equipment.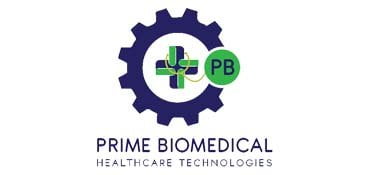 Prime Biomedical Healthcare Technologies
Prime Biomedical Uganda is a company started by a group of engineers to fulfil the need for Biomedical Engineering services within Western Uganda in 2017. Prime Biomedical provides maintenance and repair services, and consultancy to Health facilities with the aim of Improving the quality of healthcare across the region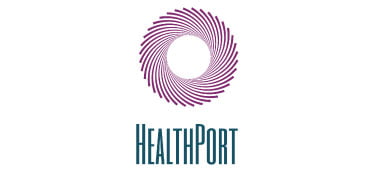 HealthPort is improving access to quality medical care by using digitized solutions to efficiently manage care coordination and resource availability in LMICs.
Center for Public Health and Development
The Center for Public Health and Development (CPHD) is a nongovernmental  that aims to bring innovative solutions to public health challenges in the Eastern African region.
Escola de Engenharia Clinica
Our goal is to allow people access to knowledge related to health technologies. Come study, learn and teach with the School of Clinical Engineering on YouTube.
Providing facilities with high purity oxygen on-demand, Peak Gas Generation's high performing i-Flow O2 oxygen generators can reduce the costs and disruption of bulk gas supplied in tanks and cylinders.
An African non-profit based in Nairobi, Kenya with a vision of 'A just world with Equitable access to Quality Healthcare', driven by a mission of Unlocking the potential of vulnerable communities, by disrupting access barriers to quality healthcare & building a sustainable eco-system of innovation, implementation & learning.
Drive DeVilbiss Healthcare
Drive DeVilbiss Healthcare mission is to "Enhance the Quality of Life of the people we touch". Since introducing its first oxygen concentrator back in 1977, Drive DeVilbiss has pioneered in the development of supplemental oxygen therapy and has become a well-known brand in the respiratory industry and homecare markets.